Bez ograniczeń
Nie tylko szanujemy Twoje prawo do rozwoju i możliwość porażki, ale także zachęcamy Cię do tego i przekraczania osobistych ograniczeń.
Bierzesz aktywny udział w budowaniu innowacyjnego biznesu, działając i myśląc jak właściciel.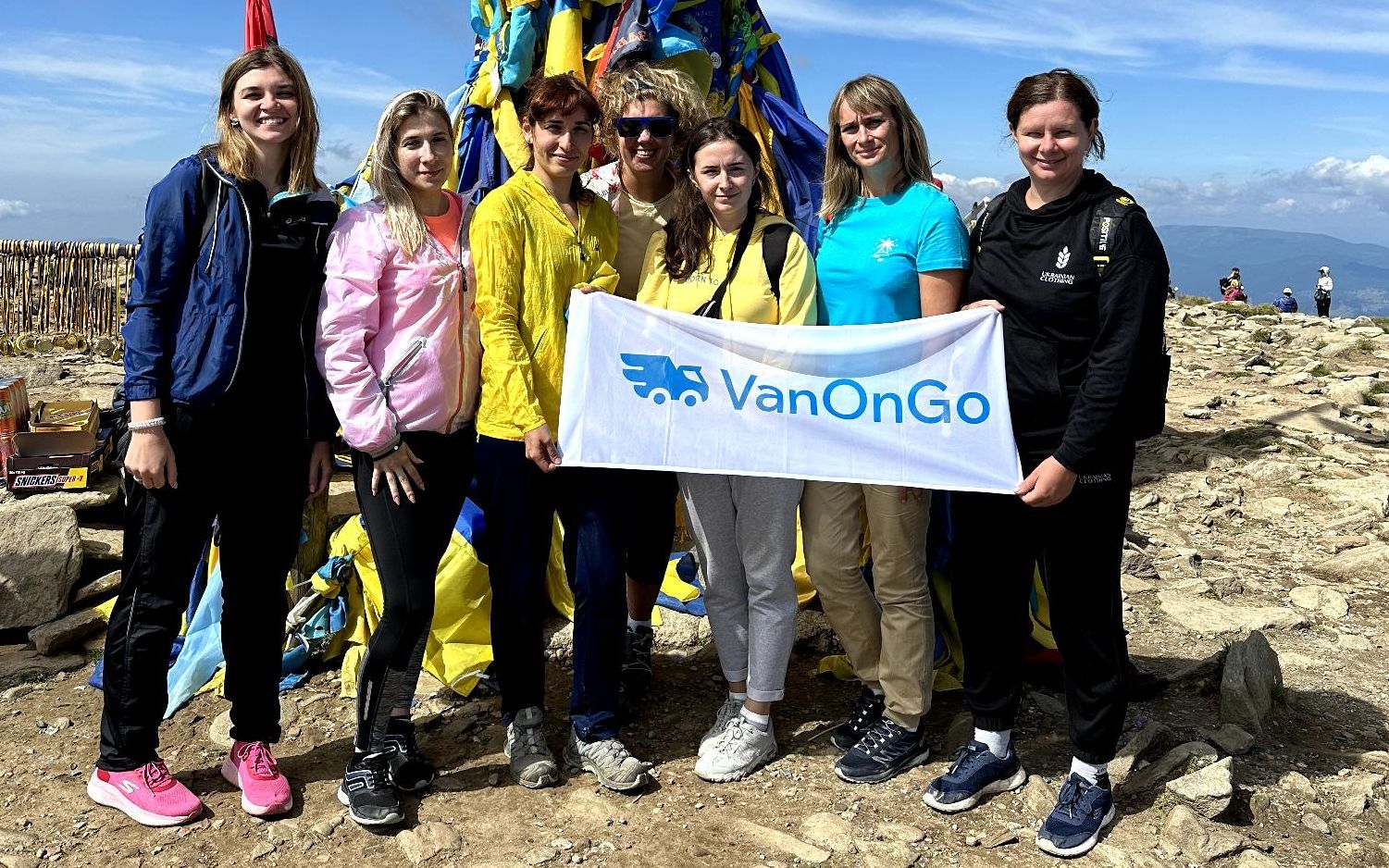 Nasze wartości
Wierzymy, że nasz zespół jest cennym kluczowym zasobem, dlatego dążymy do długoterminowych relacji i szanujemy każdego członka zespołu, niezależnie od rasy, płci, poglądów lub innych różnic. Pielęgnujemy przejrzystą, opartą na kontaktach i informacjach kulturę pracy, która sprzyja osobistym i zbiorowym sukcesom.
Jako zespół wykorzystujemy naszą supermoc do wspólnej pracy bez względu na granice, aby zaskoczyć klientów doskonałą obsługą, a naszych partnerów udaną współpracą.
Wierzymy, że różnorodność czyni nas silniejszymi i wyjątkowymi. Zapewniamy równe szanse i wzajemny szacunek wszystkim członkom zespołu.
Zawsze myślimy i działamy jak właściciele firmy. Rozumiemy i bierzemy odpowiedzialność za nasze działania - zapewniając firmie rozwój i sukces.
Nasz zespół dąży do wprowadzania innowacji we wszystkich procesach, zwiększając wzrost i wydajność. Lubimy mierzyć ryzyko.
Dane to nowe złoto. Podejmujemy odważne decyzje w oparciu o dane we wszystkich obszarach naszej firmy.
Kluczowe wskaźniki
U podstaw sukcesu naszej firmy leży prosta, ale potężna filozofia: przede wszystkim ludzie. Przyjęliśmy podejście skoncentrowane na konsumencie i rozszerzyliśmy je na nasz niesamowity zespół, upewniając się, że każdy członek czuje się doceniany, wspierany i jest częścią zgranej rodziny.
Nasze zaangażowanie w podejście skoncentrowane na ludziach przyniosło niezwykłe wyniki w zakresie kluczowych wskaźników.
Wierzymy, że kiedy stawiasz ludzi w centrum swojej misji, sukces przychodzi naturalnie. Nasz zespół to nie tylko siła robocza; to nasza siła napędowa, a razem osiągamy niewiarygodne wyżyny.