No Limits
We are not just respect your right to grow and possibility to fail but encourage you to do that and go beyond your personal limits.

You take active part in building an innovative business, acting and thinking like an owner.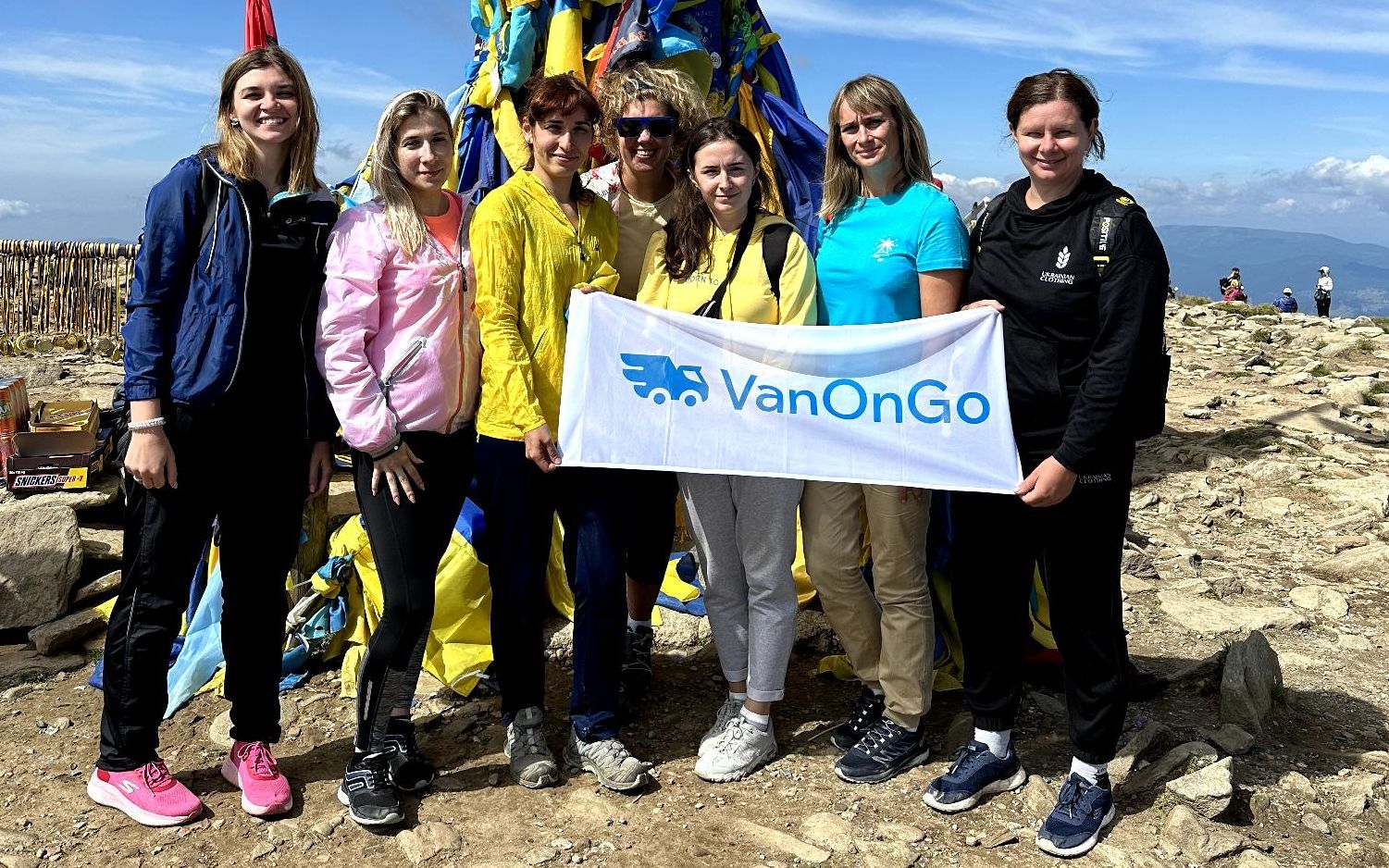 Our Values
We believe our team is a valuable key asset, so we strive for long-term relationships and respect every teammate, regardless of race, gender, opinions or other differences. We nourish a transparent, connected, and informed workplace culture that fosters personal and collective success​.
As a team we use our superpower for joint work despite any borders, in order to surprise clients with perfect service and our partners with successful collaboration.
We believe that diversity makes us stronger and unique. We provide equal opportunities and mutual respect for all team members.
We always think and act as business owners. We understand and take responsibility for our actions – providing the company with development and success.
Our team strives to innovate in all processes, boosting growth and efficiency. We enjoy measured risks.
Data is the new gold. We make bold decisions based on data in all areas of our company.
Key Metrics
At the heart of our company's success lies a simple but powerful philosophy: people first. We've taken our consumer-centric approach and extended it to our incredible team, making sure every member feels valued, supported, and part of a close-knit family.
Our dedication to this people-centric approach has yielded remarkable results on key metrics.
We believe that when you put people at the center of your mission, success follows naturally. Our team isn't just a workforce; they're our driving force, and together, we're achieving incredible heights.