CONSUMER-CENTRIC
URBAN DELIVERY / IN-FIELD SERVICES ORCHESTRATION PLATFORM
AI-POWERED SOFTWARE.
DIGITALIZE, PLAN, OPTIMIZE AND СONTROL LOGISTICS PROCESSES.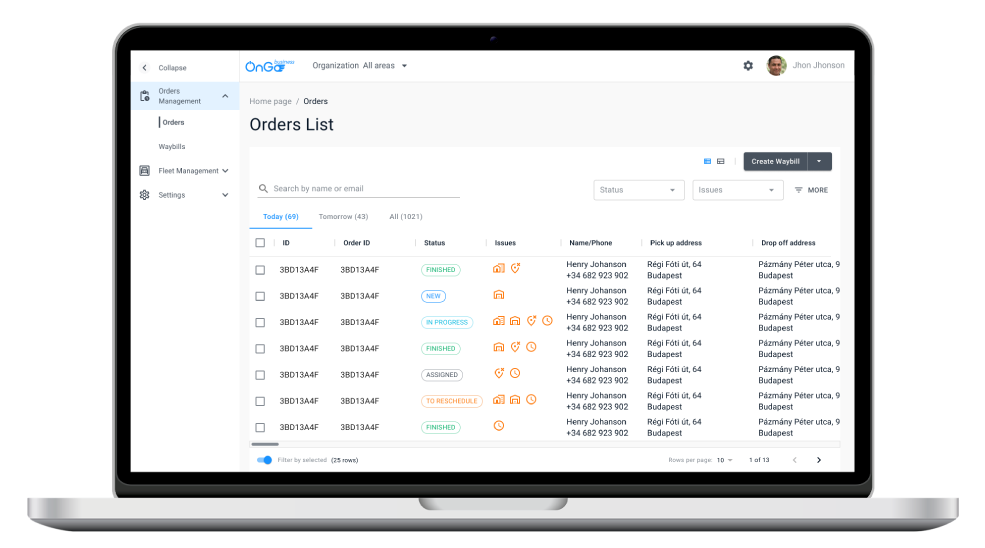 DELIVERY

ORCHESTRATION


PLATFORM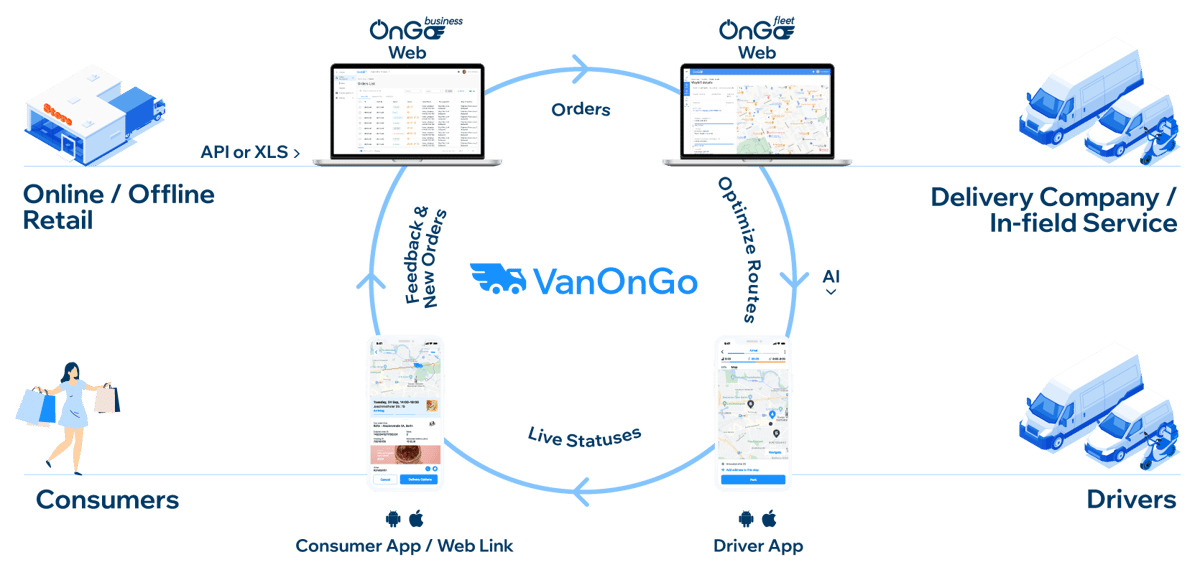 VANONGO BRINGS CONSUMER-CENTRIC TECH TO​ THE WORLD OF URBAN LAST MILE DELIVERY
We enable transparent and precise delivery (both for merchants and fleets) which increases loyalty thus increasing revenue.
Our unique proposition on top of this is creation of post-checkout experience with branding and upsell possibilities, converting delivery from cost to business growth function.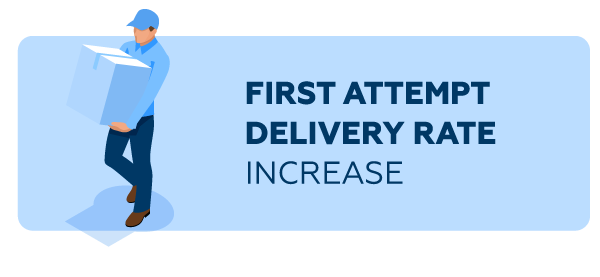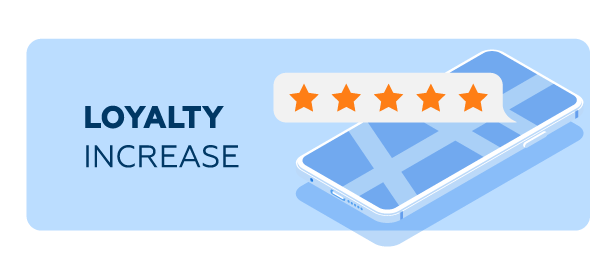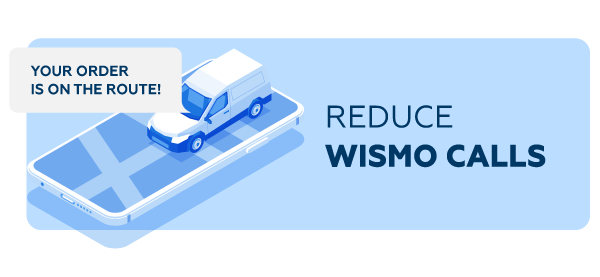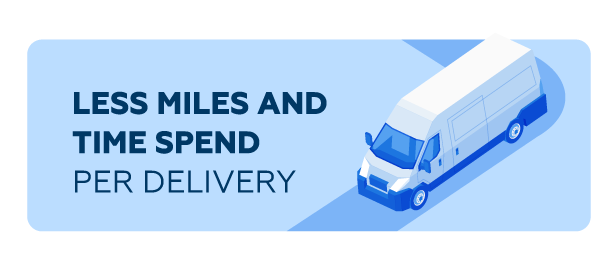 DELIVERY EXPERIENCE




IS A KEY EXTENSION OF THE SHOPPING JOURNEY

The 3C rule of Communication, Consistency, and Control, enhances retailers' digital touchpoints with customers and generates increased traffic for their brands, rather than just the logistics company. The solution seamlessly integrates with e-commerce and extends customer journey, elevating the post-checkout experience and creating loyalty and revenue growth.
We got a good reliable partner with whom we can open other markets. The Supply Chain has been established, which we see as a good competitive advantage. We got good service, technical support is always in touch.In our case, you covered both the software service and the communication with the client through the app and the physical delivery itself, which in combination is very cool - in order to launch in another city or country. We need just a partner like you - who has global coverage, because we have expansion plans. The benefit for us is that we can immediately deploy business in a new location, in a new region. NutritionPro