VanOnGo disrupts retail post-purchase experience with innovative SaaS solution.
The 3C rule of Communication, Consistency, and Control, enhances retailers' digital touchpoints with customers and generates increased traffic for their brands, rather than just the logistics company. The solution seamlessly integrates with e-commerce and extends customer journey, elevating the post-purchase experience and creating loyalty and revenue growth.
CUSTOMER EXPERIENCE BECOME PERSONAL
Boost customer satisfaction with transparency and effective communication. Keep your customers informed by providing real-time updates and ETAs while maintaining your company's brand image.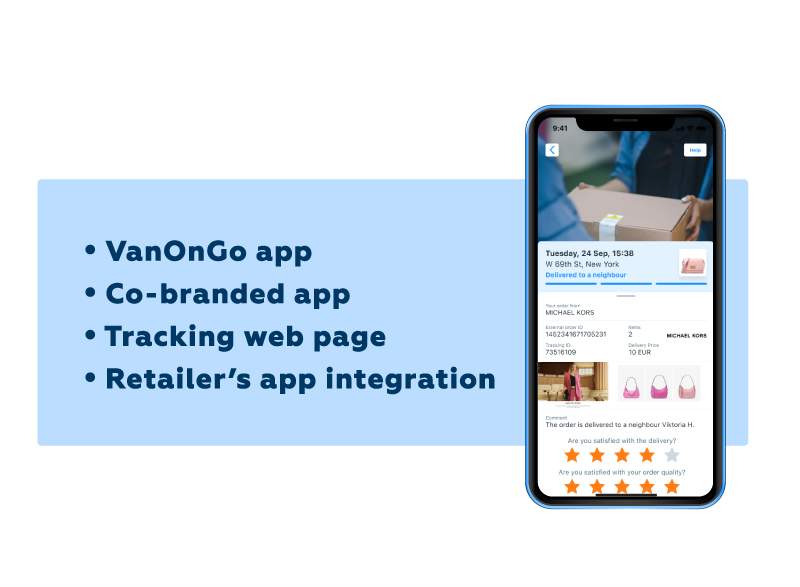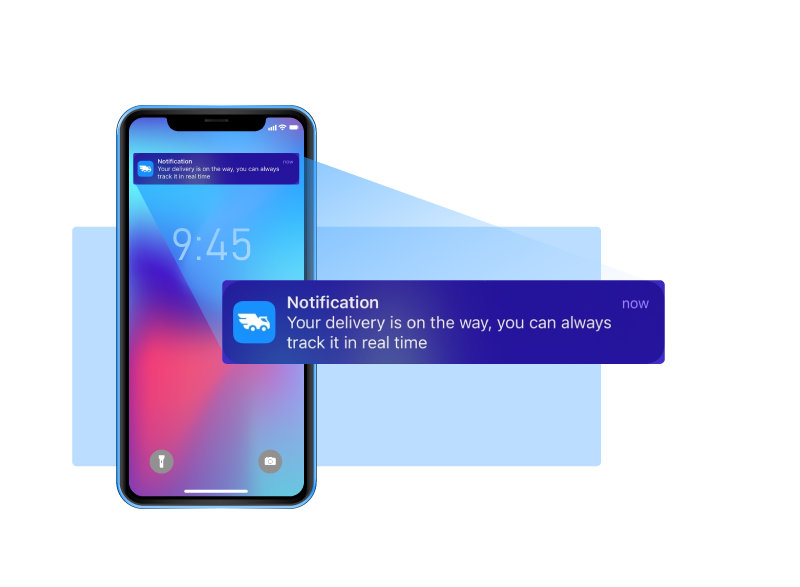 Stay in touch with your customers about their delivery status. Personalize your communication by including delivery date, tracking link, estimated arrival time and brand name visibility.
SHOWCASE BRAND'S BRILLIANCE
Make the brand stand out. Impress customers with delivery insights and real-time tracking. Personalize customer's experience by using white-label tracking pages that can be tailored to the brand, and generate additional traffic to retailer's website by displaying complementary offers.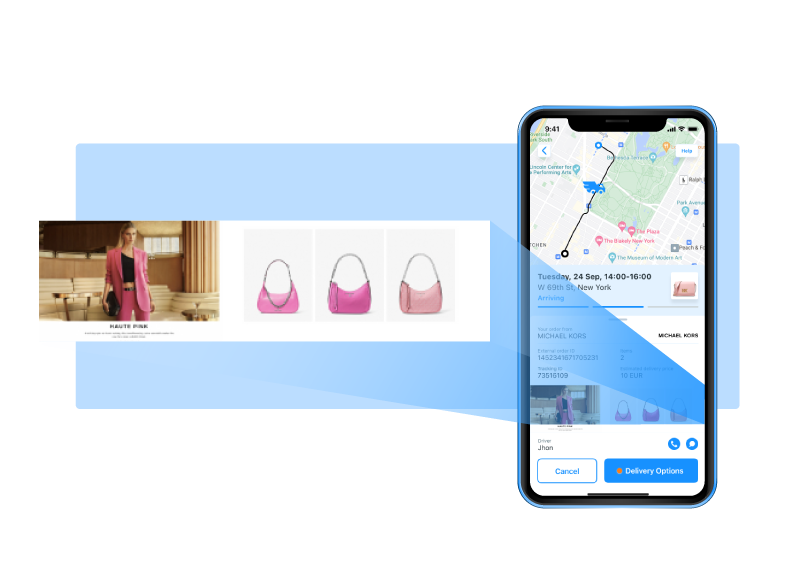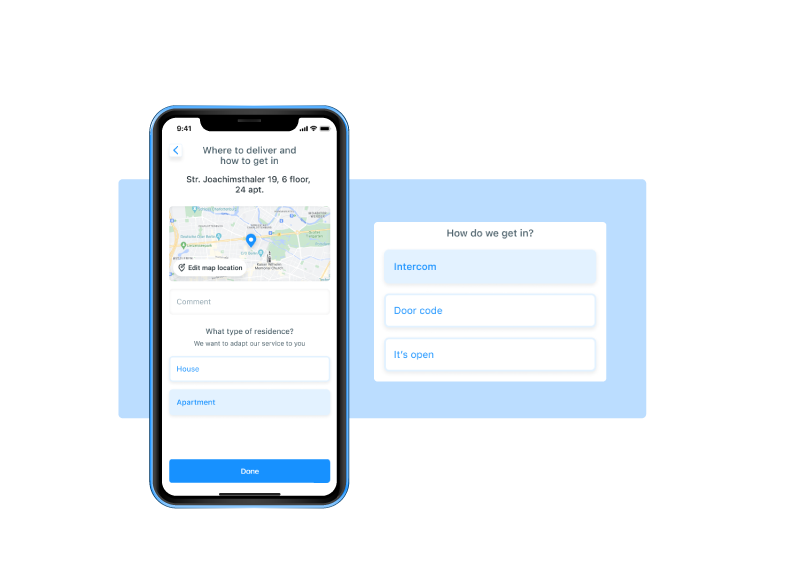 Let couriers work according to customer's rhythm and expectations: location-based instructions, what to do in case of "not at home", change the address and time window on the fly.
Get insights from customer's feedback. Ask your customers for their thoughts to make future deliveries better. Let them rate their experience and add comments, which will be saved and structured in VanOnGo system.