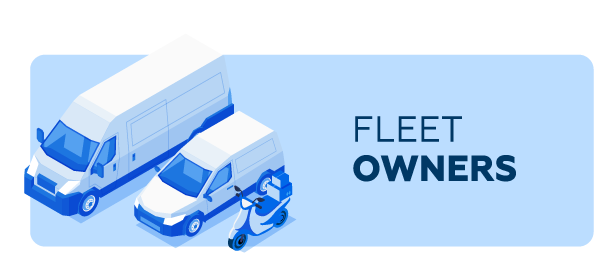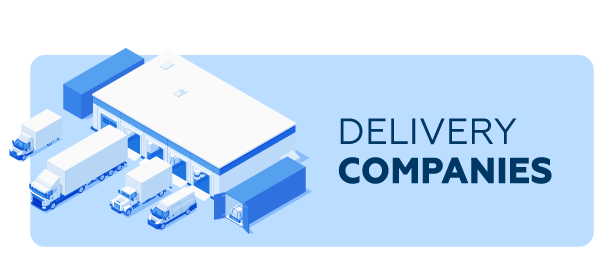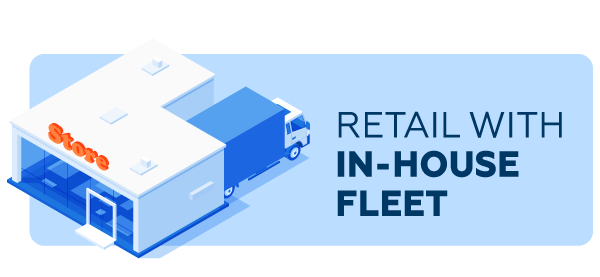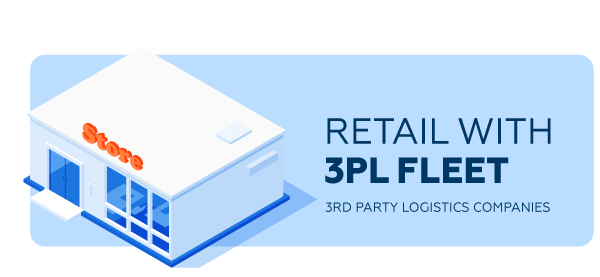 A CUSTOMER PLACES AN ORDER
Whether end-customer places an order on e-commerce or physical store, SaaS platform makes sure the necessary information reaches the fleet driver seamlessly. Easily upload delivery order details via a .xls file, use API or e-commerce plugins for automatic integration.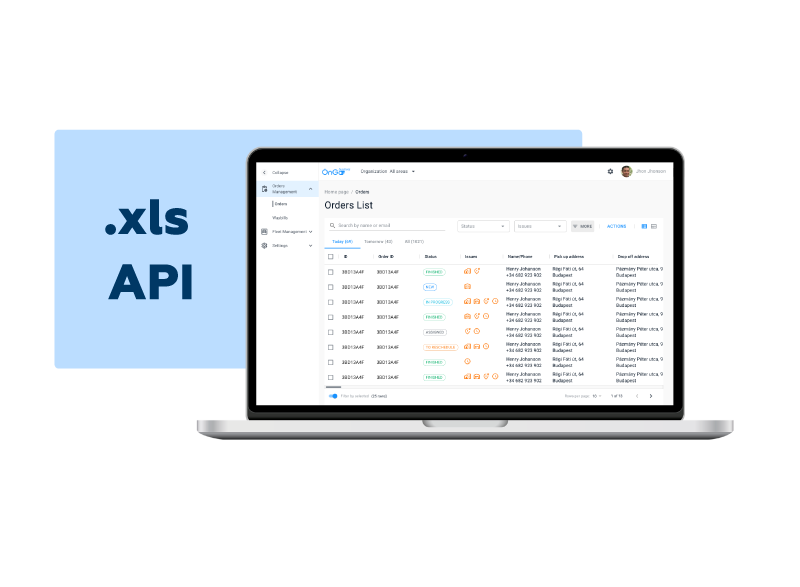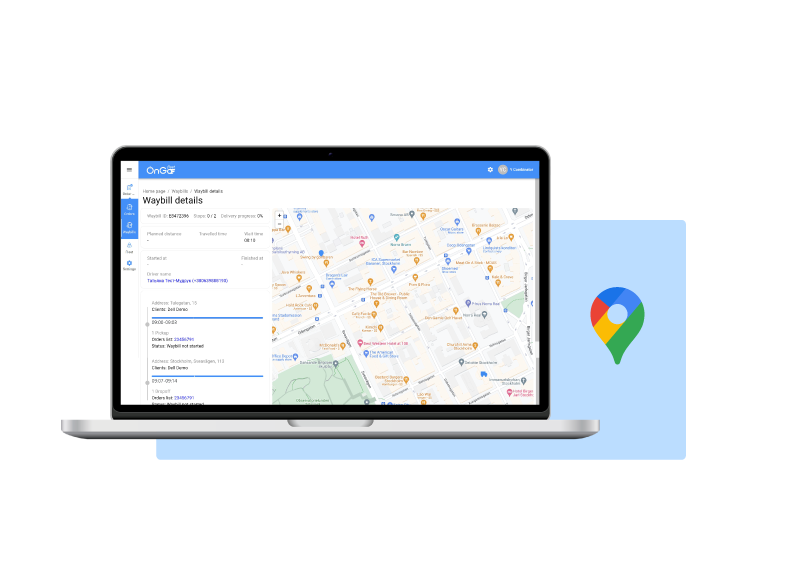 After importing customer orders, let your operations team create and optimize routes. Get a clear bird's eye view of each individual waybill, assign drivers, consider traffic jam prediction, 2-hours time windows, shifts, and mixing scheduled and on-demand deliveries.
Customers receive a personalized text message with delivery details and a link to a branded tracking page or app. Customers can easily update delivery information, such as specific building or floor as instructions for the driver.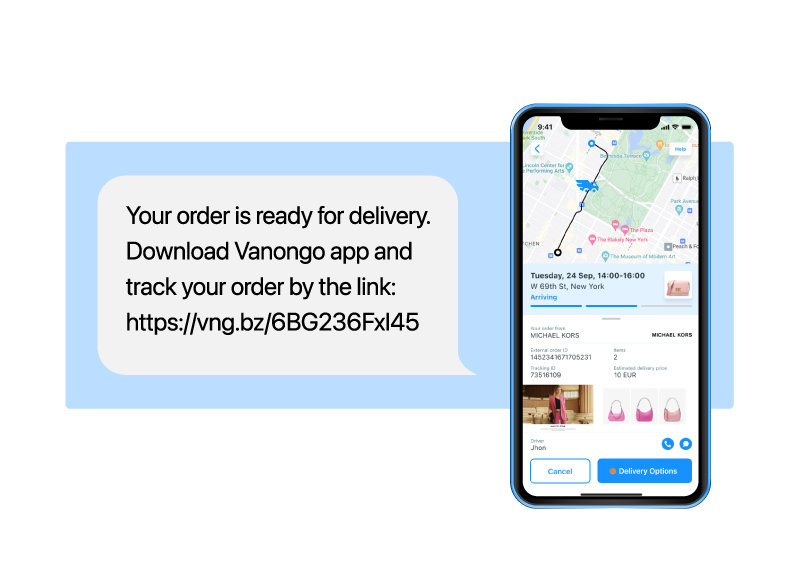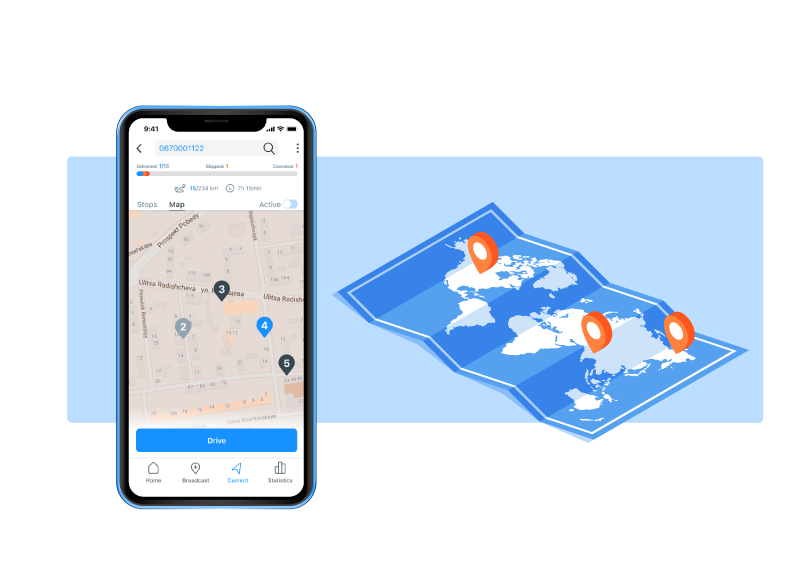 Drivers start the route via our native iOS and Android app, triggering an automated message to inform the customer. Customers can then track the delivery in real-time, knowing the exact arrival time.
With the delivery instructions provided by the customer, the driver smoothly arrives at the address and finds the way to the correct location. If the customer is not available, the driver can safely leave the package next to the door or at neighbor and capture a photo as proof of delivery. For high merchandise value product the 4-digit verification code might be used.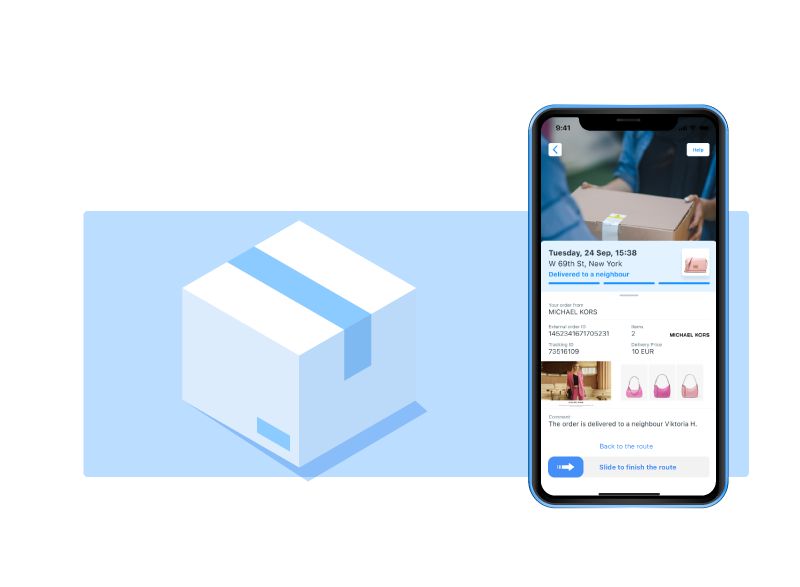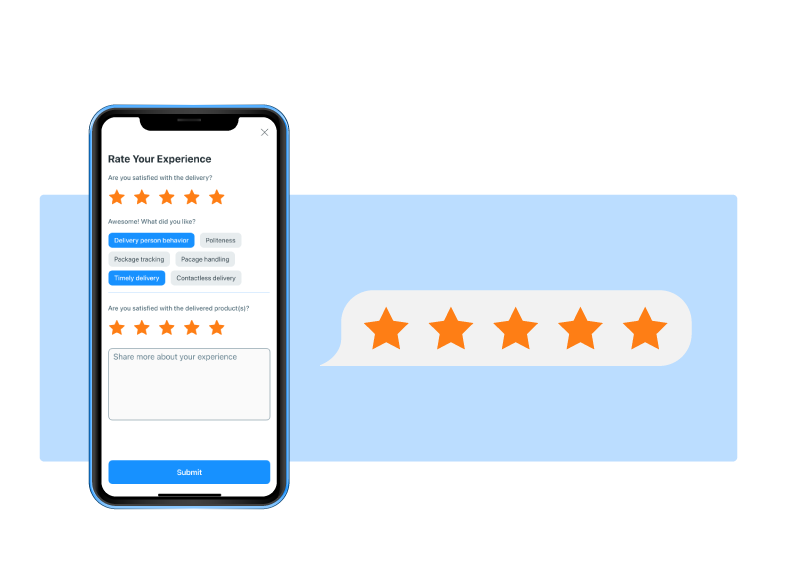 After the driver marks the order as delivered, the customer is asked to provide their feedback. They can assess their overall experience and add additional comments to help enhancing future deliveries. All feedbacks are saved and accessible in the VanOnGo Platform.