DIGITAL

LAST MILE DELIVERY
An Al-powered software platform with a consumer-centric approach for the best shopping experience.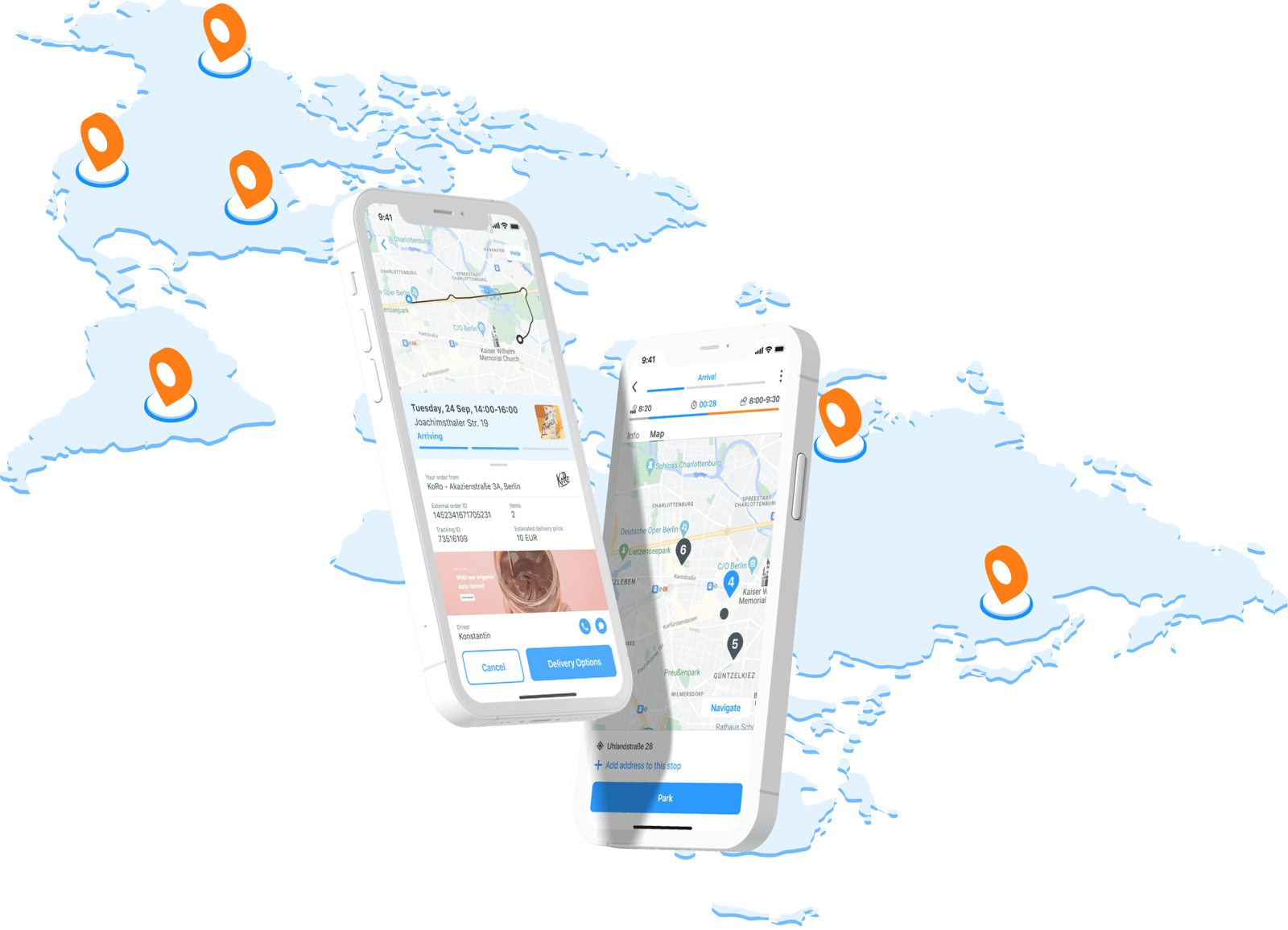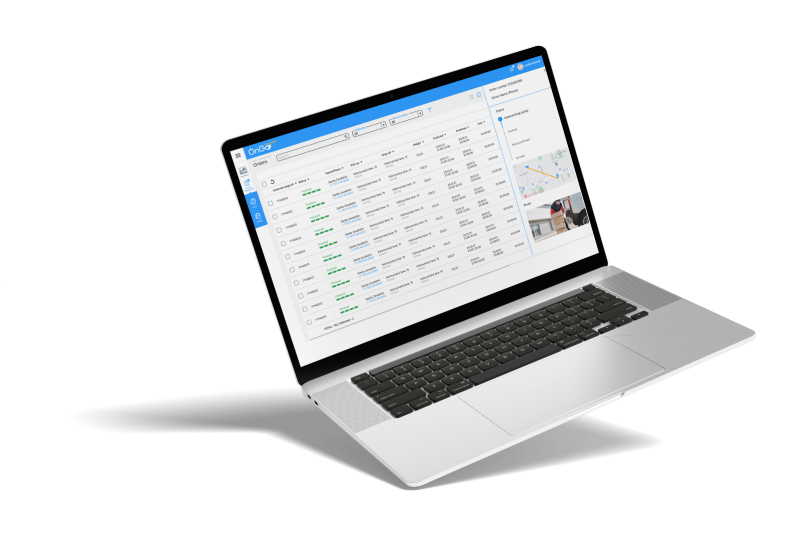 WHAT
WE DO
Bringing consumer-centric tech to urban last-mile delivery.
Focus on sales increase for merchants and fleets with ultimate transparency, precise delivery and upsell capabilities during the post-checkout journey.
Empowering brands to grow loyal customers and upsell during the delivery process.
ONGO BUSINESS

FOR SEAMLESS CUSTOMER JOURNEY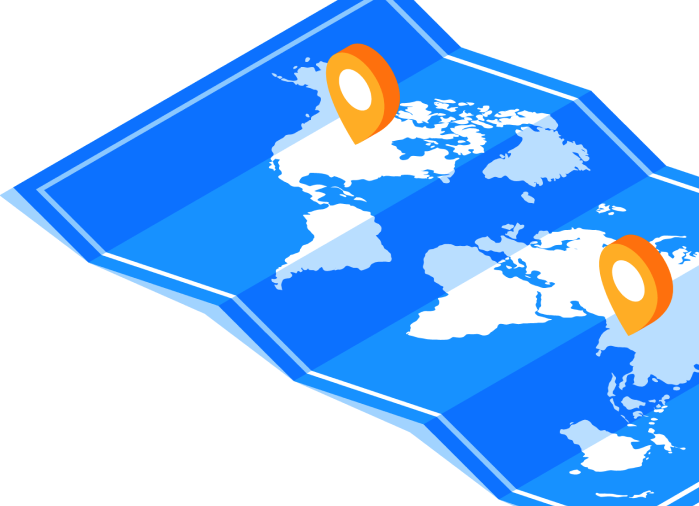 CUSTOMER-CENTRIC
APPROACH
With VanOnGo application along with the business brand logo consumers can track deliveries and returns in real-time on the map, and get updates on delivery through push notifications:
• Real-time courier tracking
• Delivery estimated time of arrival
• Advanced notifications at every step of the delivery – up to completion
• Convenient timeslots – now can chose the pick-up and drop-off 2 hours time windows

FLEXIBLE DELIVERY OPTIONS
• Change address
• Reschedule or pick-up on the go
DIGITAL
TOUCHPOINTS

Personalized branded delivery experience

KEEPING CUSTOMERS IN THE LOOP
• • Enriched delivery statuses for customers
• Flexible: reschedule/change address, change pick-up type

EXTENDED SHOPPING EXPERIENCE
• Cross-sell / upsell D2C and ownership solutions
• Subscriptions
• Partners' website link

RATE US/NPS
• Track delivery quality
• Get shopping experience feedback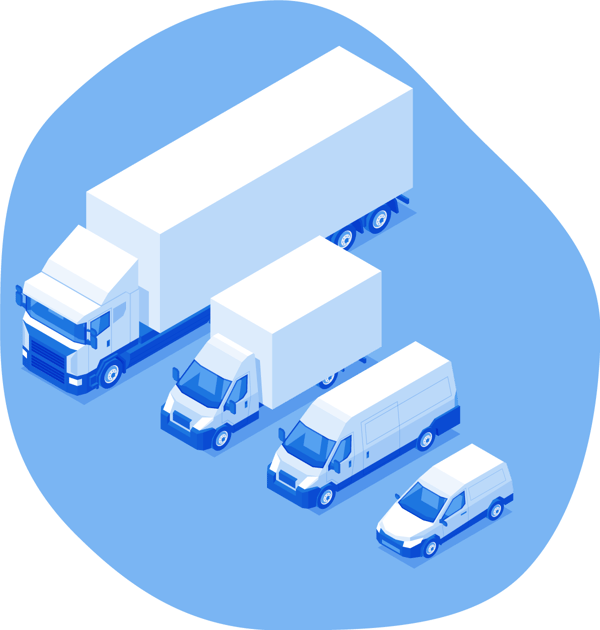 FLEXIBLE

SERVICE LEVELS
We support multi-stop routes with different pick-up and drop-off locations including point-to-point delivery

SCHEDULED DELIVERY
• • Next day pick up and delivery
• Regular pickups/deliveries
• Subscriptions

SAME DAY DELIVERY
•

Customer

chosen delivery slots from 5H to 1H
• Cut-off time: 60 min before delivery slots start


• Express delivery within 3H for heavy and bulky goods



EXTRA SERVICES
•

Instant

returns
• White gloves delivery
• Rescheduling and address change
• Cash-on-delivery


• Customer verification
A SOLE TECH SOLUTION

Enabling last-mile delivery from the day one