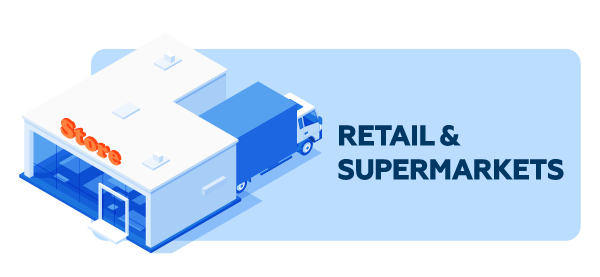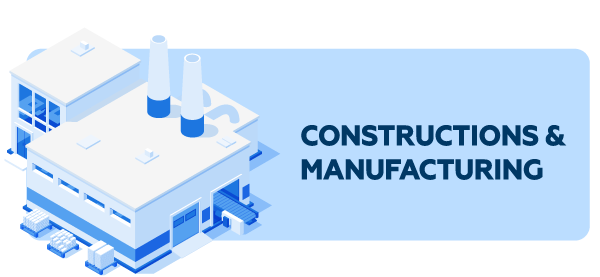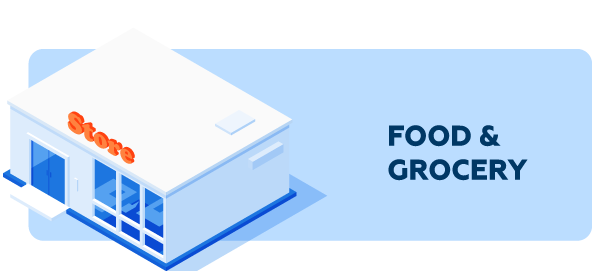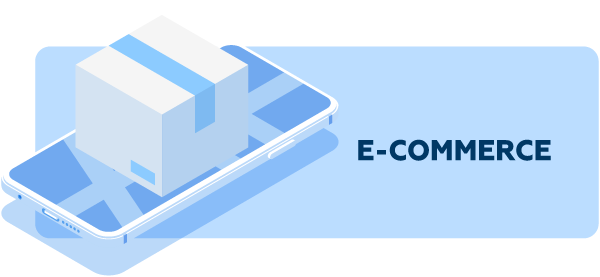 Automate data exchange via API for seamless order processing, real-time updates, greater visibility and control over the delivery.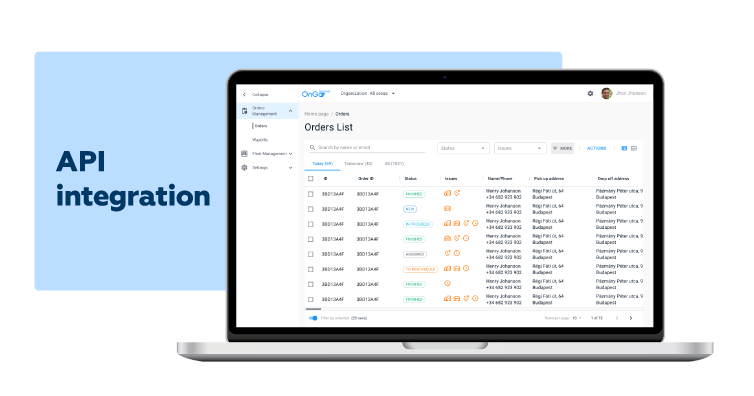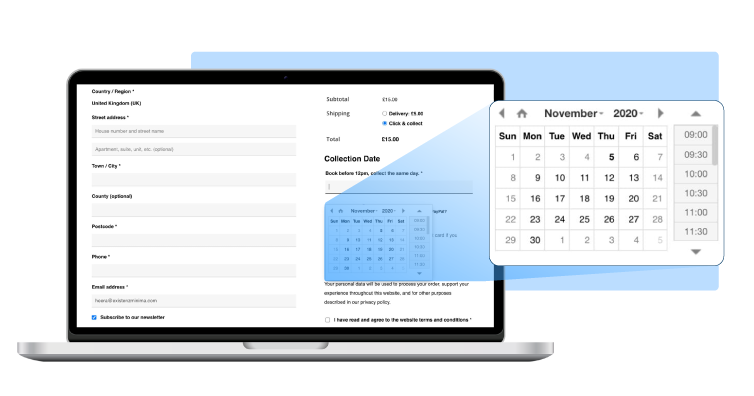 LET CONSUMER CHOOSE DELIVERY SLOT AT CHECK-OUT
Enable consumer to select a delivery date and time during the cart check-out process or after in the VanOnGo app/web. VanOnGo is able to check in real time for the available capacity and offer time slots accordingly.
TRACK DELIVERY IN REAL-TIME
Allow consumers to track the status of their deliveries in real-time either in app or web, including estimated delivery times and location.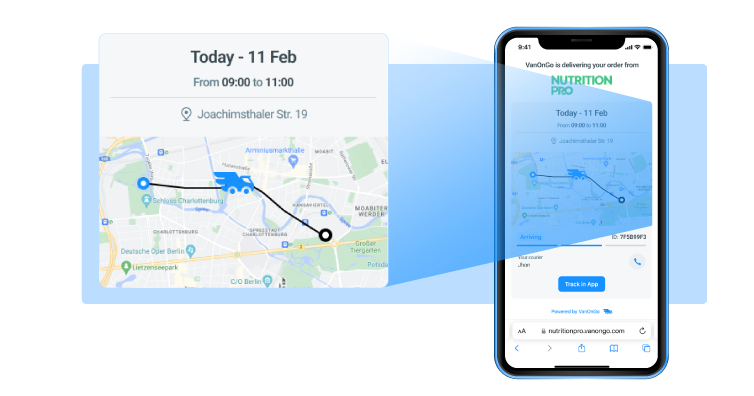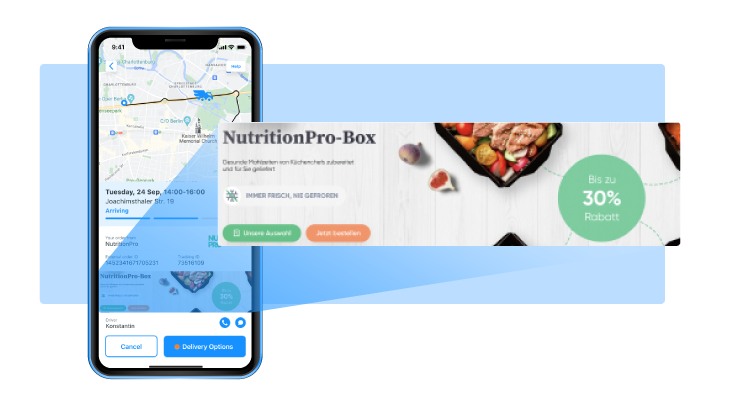 EXTEND CONSUMER EXPERIENCE
Personalized ads allow to upsell the consumer with complementary goods to their delivery and generate additional revenue. A seamless returns process, includes the ability to initiate returns, schedule pick-up times, and track the status of returns.
CONTROL AND OPTIMIZE COSTS
VanOnGo offers fix price regardless milage and time within agreed service zone. By means of AI-powered algorithms that optimize routes, we reduce carbon footprint and costs.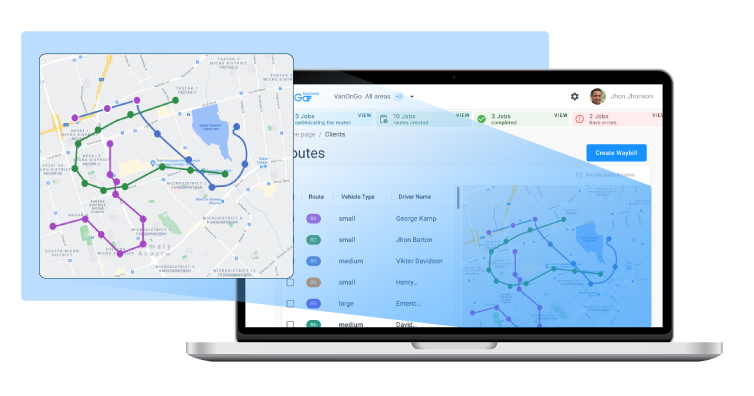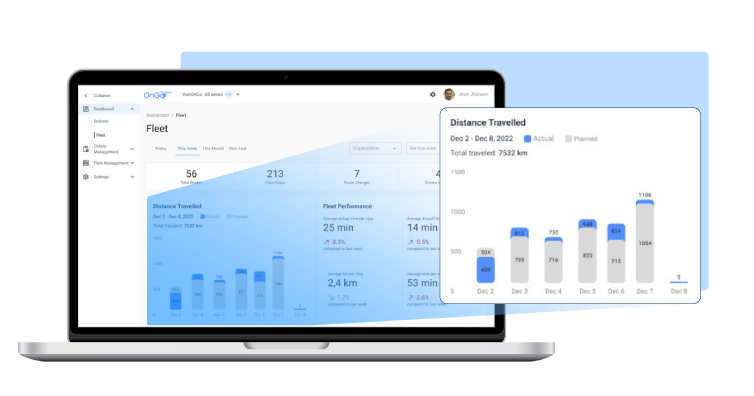 SUPERVISE DELIVERY PROGRESS
Own your data within VanOnGo platform, gather KPIs, create dashboards, collect customer feedback and track analytics. VanOnGo provides insights and information on different areas of the last-mile delivery, such as delivery accuracy and quality of SLA execution, NPS, handing of exceptions, etc.